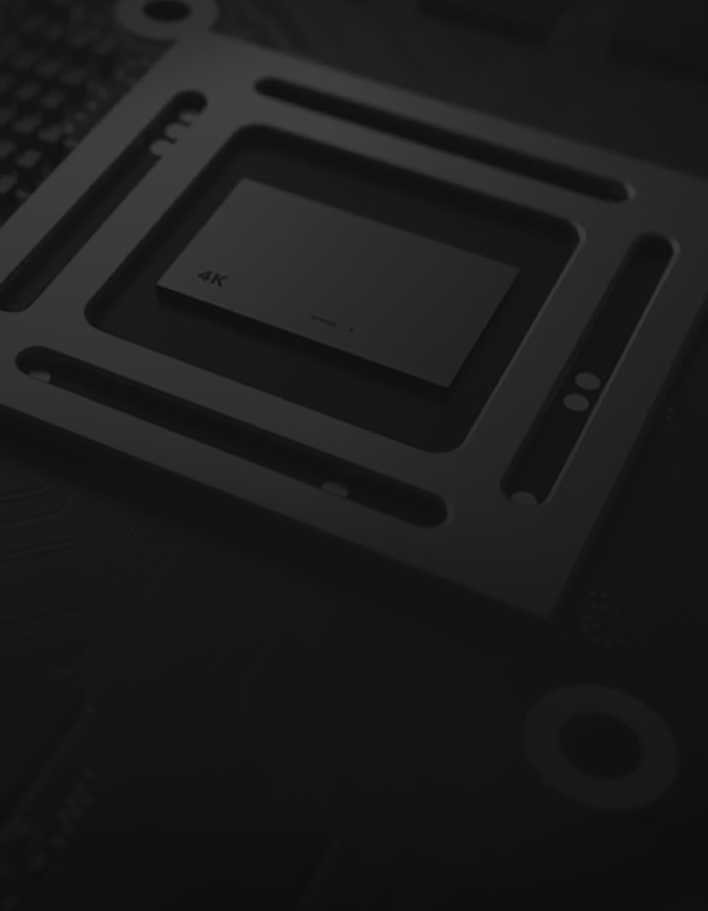 Expert Computer Repair Services And Console Servicing in Kelowna, BC
National Computer Resource provides Computer repair, service and upgrades! Our inventory in retail sales helps shorten our service turnaround time at National Computer Resource. With more than 5,000 units repaired over the last 5 years, we have served more than 20% of all households in Kelowna. Please contact us today to figure out a rough repair cost!
  
Our Competitive Services
• Virus, Spyware, Malware Removal
• Desktop, Laptop, Console, PS5 Storage UPGRADE & Others
• Operating System Installation
• Data Backup/Transfer
• 1,000+ Repairs per Year
• Bench Service for Simple Problems
• Express Service for Urgent Cases
• In-Shop repair for Customers
  
Assembly / System Configuration
• Assembly of 600+ New Computers Each Year
• System Configuration for 1000+ New & Refurbished Computers Each Year
• Optimization & Defragmentation
• MB, CPU, HDD, RAM, PSU Upgrade

ADDRESS


#102-1980 COOPER RD,
KELOWNA, BC


CANADA
HOURS


MONDAY – FRIDAY 9 AM – 5.00 PM
SATURDAY 10 AM – 4.30 PM
SUNDAY – CLOSED
Repaired Computers
• We Fix More Than 1,000 Computers Every Year
• 5,000+ Computers Fixed for Past 5 Years
We fixed 5,000+ units over the past 5 years and served approximately 20% of all households in Kelowna.
  Problem Analysis

• Viruses Comprise 33% of All Problems
• Hardware Comes 2nd With 20% Failure Rate
• Our Large Parts Inventory Helps Shorten Service Turnaround Time
Our Advantage
• Experienced Technicians
• Proven Repair Skills
• Fix 1,000+ Computers a Year
• Fixed 5,000 Computers for Past 5 Years
• Repair Capacity of 3,000 Computers per Year
• Repair Service Supported By Retail Inventory
• Competitive Prices
• Easy Access Located Centrally in Kelowna
Turnaround
Here at National Computer Resource, we operate on a First Come, First Served model. We will also make the effort for right away service if possible. This helps to ensure our quick diagnosis with a turnaround of as little as 48 hours.