Top Quality Notebooks
At National Computer Resource, all laptops
come with integrated graphic chips and 1-year
manufacturer's warranty.
Computer Parts &
Accessories
Looking for graphic cards, motherboards, video
cards or a CPU fan in Kelowna?
Refurbished Products
Visit our store in Kelowna and shop the great selection of
used and refurbished towers, desktop and laptop computers
available at National Computer Resource.
Gaming Computers
Whether you are an avid gamer or just starting out,
National Computer Resource offers a quality selection
of custom-built gaming computers in Kelowna.
Home and Office PCs
For value and performance you can trust, National Computer
Resource has a great selection of office and gaming
computers at our shop.
Computer Monitors
Bring natural colours to life with our great selection of
computer monitors at National Computer Resource.
ADDRESS


#102-1980 COOPER RD,
KELOWNA, BC


CANADA
Sales 250- 763-2492

Service 250 868-9765
HOURS


MONDAY – FRIDAY 9 AM – 5.00 PM
SATURDAY – 10 AM – 4.30 PM
SUNDAY – CLOSED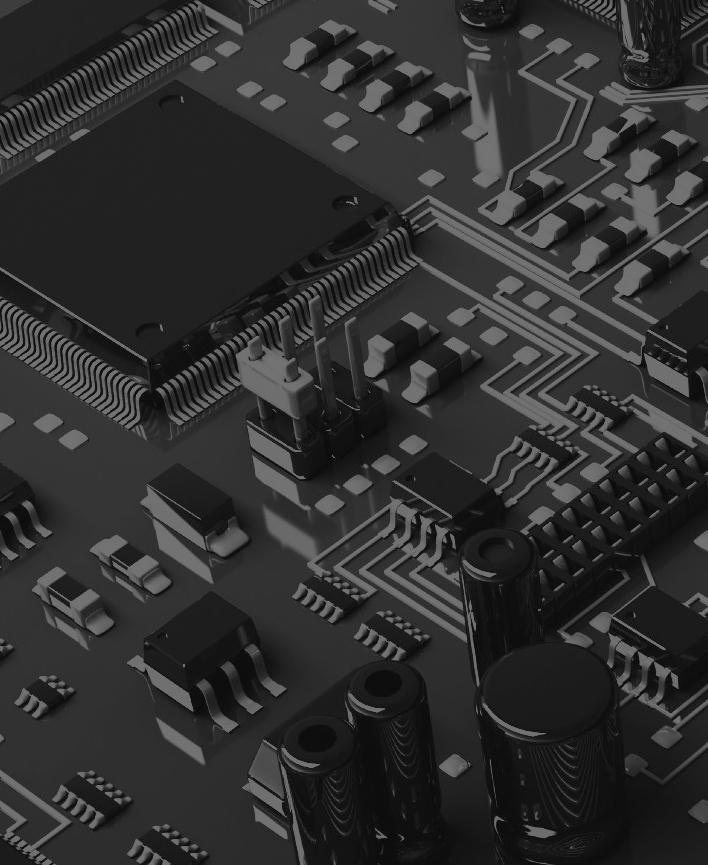 National Computer Resource
  
IT, Computer & Networking Services
National Computer Resource has been serving the Okanagan for professional and reliable IT, computer and networking services since 1994. We provide retail sales and repair services for gaming, desktop, laptop and used computers in Kelowna, as well as refurbished monitors for individuals and business clients.
  
24 – 48 Hour Turnaround for Computer Repairs in Kelowna
Our team specializes in custom-built computers, repairs and IT services. We fix more than 1,200 computers a year with most repairs being completed in less than 48 hours. We also offer a 24 hour express service for computer repairs in Kelowna.
Our large parts inventory in retail sales helps shorten our service turnaround time at National Computer Resource. With more than 5,000 units repaired over the last 5 years, we have served more than 20% of all households in Kelowna.

Computer Repair
Expert PC & laptop repairs, hardware upgrades and more
READ MORE

IT Solutions
Personal computers, networking and business systems
READ MORE

24-48 Hour
Repairs
Computer repairs, virus removals with fast turnaround times
READ MORE
Technology Solutions for Your Business
From networking to data backup and installation and maintenance, we provide the custom made solutions through close communication with our clients for their needs and business environment. We offer an assortment of maintenance packages for business clients. Whether you select networking, HW/SW installation or maintenance service, you can expect prompt and professional service for our team.
Visit Our Store
Whether it is gaming or if you are seeking out the right PC solution for your office, let our experience be your guide in helping you find the right computer, part or monitor that meets your requirements within your budget. For more information about our services, visit our store located in Orchard Plaza II in the centre of Kelowna or use our eform to contact us today.
OUR PRODUCTS
•  Custom-Built Computers, Gaming Computers, Office PC's
•  Factory Re-Certified Laptops
•  New & Used PC's, Laptops & Monitors
•  Computer Parts & Accessories