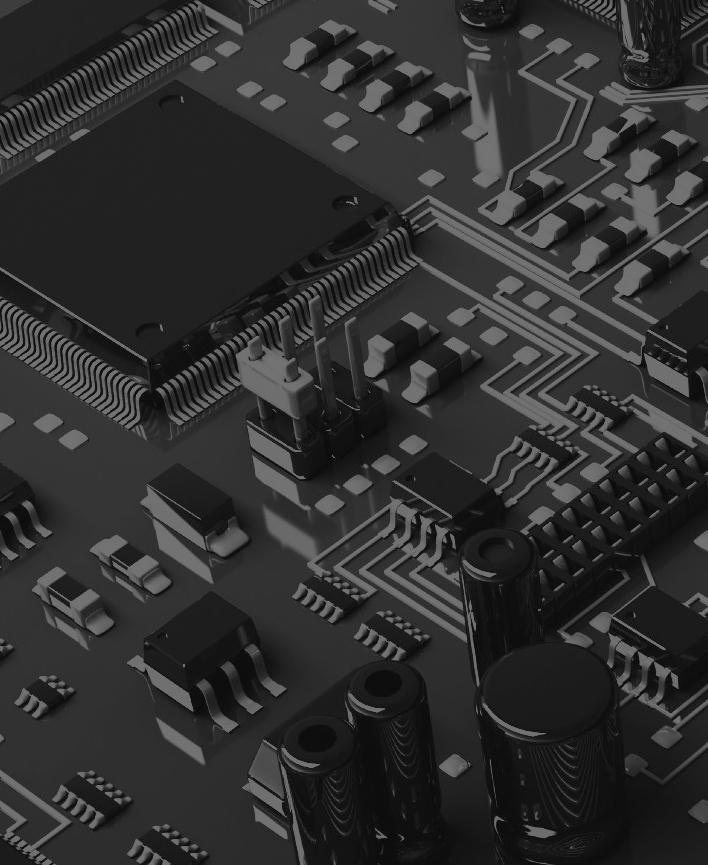 Kelowna's Resource for IT, Networking, HW/SW Installation & Maintenance Services

At National Computer Resource, we offer a range of services to meet the technology and computing requirements of your growing business. From individuals with a home office to large commercial spaces, we have the knowledge you need for installation and maintenance on your computer. Stop by today!
  Computing solutions

• Networking
• Data Backup
• HW/SW
• Installation & Maintenance
  
Repairs & Replacement
From motherboards and processors to memory, to hard drives and more, we keep our store stocked with all of the latest technology and equipment. With the ability to make replacements, we can make almost any type of hardware upgrade.
ADDRESS


#102-1980 COOPER RD,
KELOWNA, BC


CANADA
HOURS


MONDAY – FRIDAY 9 AM – 5.00 PM
SATURDAY – 10 AM – 4.30 PM
SUNDAY – CLOSED
  
Standard Service
Standard Service is for clients who want to get general repair service on an as needed basis.
  
Advanced Service
Advanced Service is a service focused on system maintenance as well as general repairs. Our technicians will provide system maintenance service daily, weekly or monthly to keep your systems updated and prepared for sudden system failures.
  
Premium Service
Premium Service builds on the advanced service package and provides extra backup services for data security. Weekly and monthly backups are available. This service is designed for companies with more than 10 computers.
  
Service Details
• CPU Upgrades
• Dedicated Video
• RAM Upgrade
• HDD Upgrades
• Improved Cooling Solutions
• Software Upgrades