We are now proud to offer classic and current video game console repair and Retrobrighting!
Bring your consoles and handhelds into us to clean and repair, we even repair cartridge games!(if possible)
Good News! We also offer to UPGRADE your PS5 storage!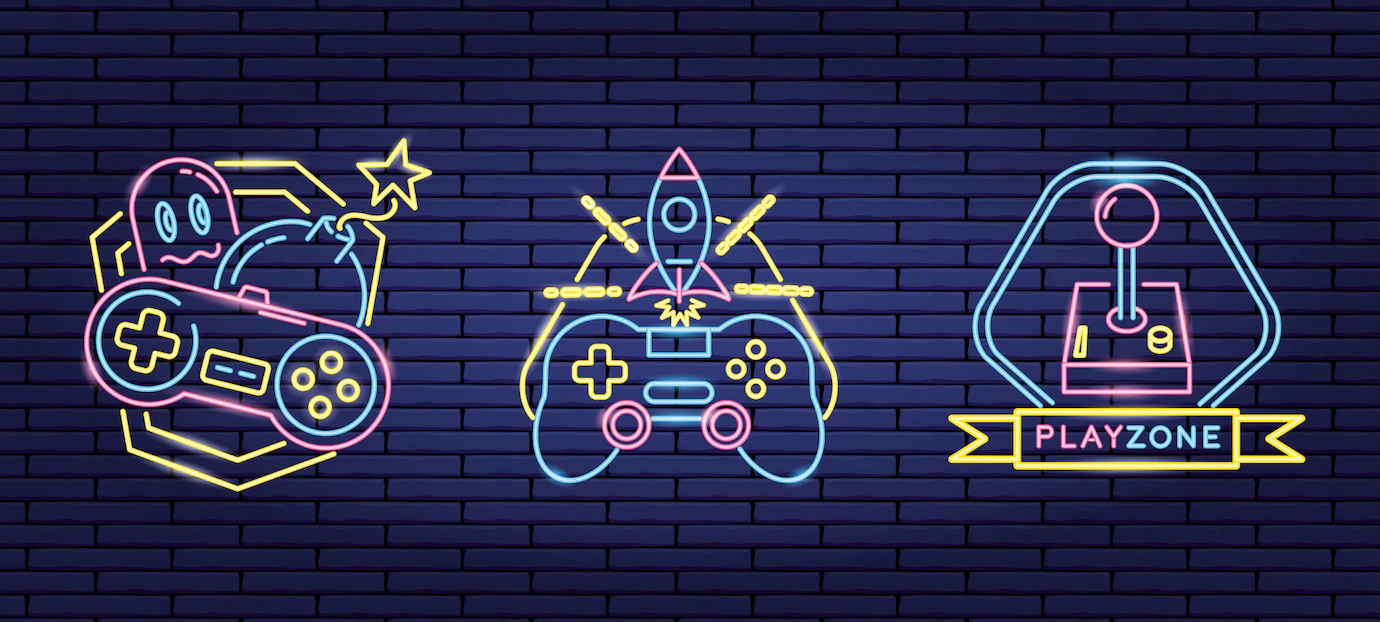 Come in today to see if we can help you:
-Repair an old beloved Console

Nintendo
---
*Original Nintendo, Famicom
*Super Nintendo, Super Famicom
*Nintendo 64
*Gamecube
*Wii, Wii U
*Switch**
Sega
---

*Master System
*Genesis, Mega Drive
*Sega CD, Mega CD
*32X
*Sega Saturn
*Dreamcast
Playstation
---
*Playstation, Playstation One
*Playstation 2
*Playstation 3
*Playstation 4**, Controller Batteries
Microsoft
---
*Original Xbox
*Xbox 360, 360 Core, 360 Arcade, 360 Elite, 360 S, 360 E
*Xbox One, Xbox One S, Xbox One X
*Xbox Series S, Xbox Series X
Retro (classic)
---
*Atari, Atari Lynx
*ColecoVision
*Inellivision
---
-Repair an old or new handheld
Handhelds
---
*Gameboy, Gameboy Pocket, Gameboy Colour, Gameboy Advance, Gameboy Advance Sp
*Nintendo DS, Nintendo DS XL, Nintendo 3DS, Nintendo 2DS, Nintendo 3DS XL, NEW Nintendo 3DS XL
*Tiger Electronics

---
We also repair 300 In one games and all their variants
-Brighten up the colour on your old hardware
-Need a controller repaired Or a new battery? We do that too!

-We also clean dust out of old and new hardware alike, computers and consoles!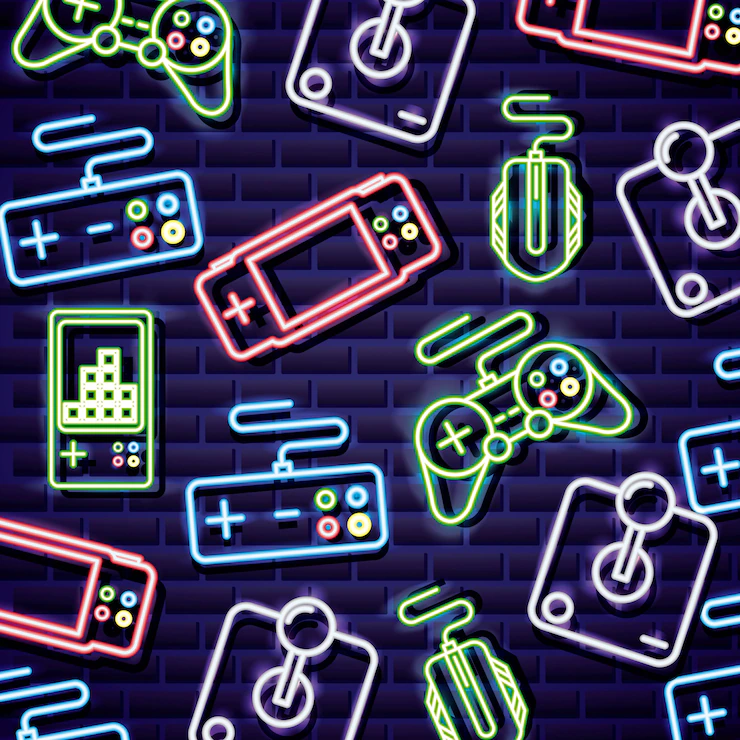 Come in and see us today! Or give us a call!


**Some restrictions apply**