Refurbished Towers, Desktops & Laptops in Kelowna
Visit our store in Kelowna and shop the great selection of used and refurbished towers, desktop and laptop computers available at National Computer Resource. A refurbished PC is a great way to get the technology you need while staying within your budget. Our products carry a 90 day in-shop warranty.
PLEASE CONTACT US OR VISIT OUR STORE FOR DETAILS.
ADDRESS


#102-1980 COOPER RD,
KELOWNA, BC


CANADA
HOURS


MONDAY – FRIDAY 9 AM – 5.00 PM
SATURDAY 10 AM – 4.30 PM
SUNDAY – CLOSED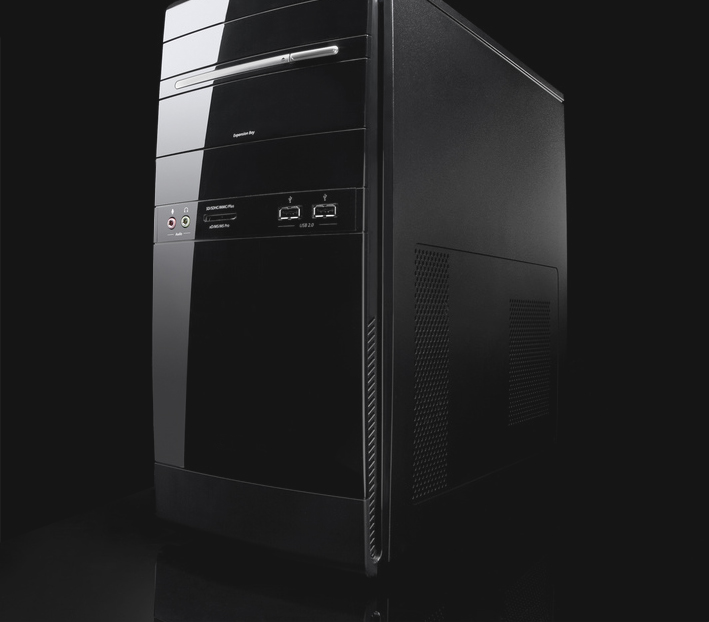 Refurbished Computer Monitors
You'll find a selection of high quality used and refurbished computer monitors in Kelowna at National Computer Resource. Our stock includes 17", 19" and 22" monitors. For service and selection you can trust, visit our store today.
  
Warranty
90 Day In-Shop Warranty Included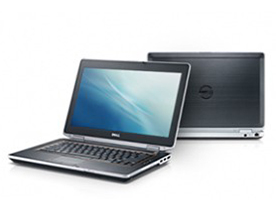 Dell Latitude E6430
• Intel i5-3320M 2.6GHz Dual Core
• 4GB DDR3 RAM
• 320GB HDD
• 14″ HD LCD
• Intel HD Video
• 802.11n Wireless
• Windows 7 Professional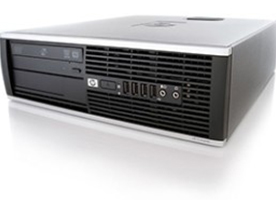 HP 6200 Pro
• I3 3.3Ghz Dual Core
• 4GB DDR3 RAM
• 500GB HDD
• DVD-RW
• Windows 7 Professional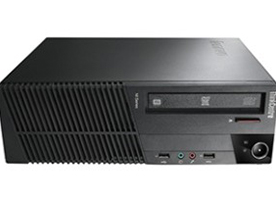 Lenovo Think Centere 4518
• Intel Core I5 3.1GHz Dual Core
• 4GB DDR3 RAM
• 250GB HDD
• DVD-RW
• Windows 7 Professional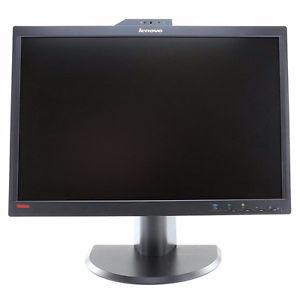 Lenovo 22″

• Size: 22″ Widescreen
• Resolution: 1680 x 1050
• Response Time: 5ms
• Inputs: VGA, Display Port